Moments filled with joy are the essence of the journey that brought Borgat® to life. Every bite of Borgat® sweets is about joy, happiness, and living the moments.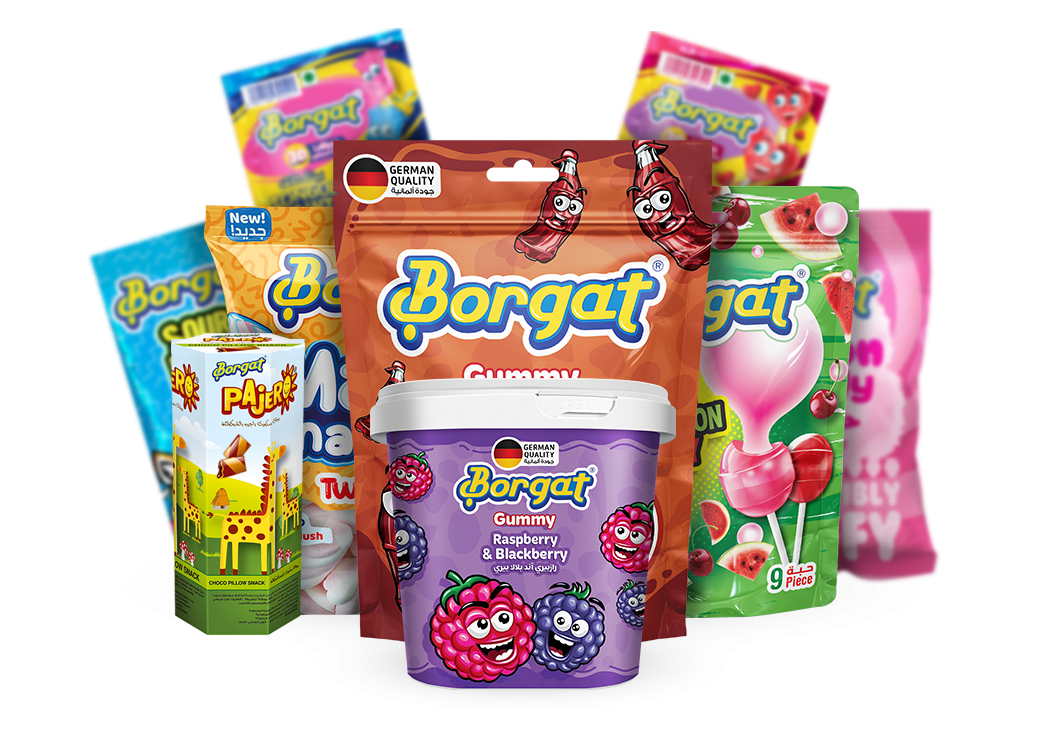 Dandormah® offers a delicious and tangy range of ice popsicles and jellies produced inside our very own factory located in Jeddah. Explore the range at the nearest store near you.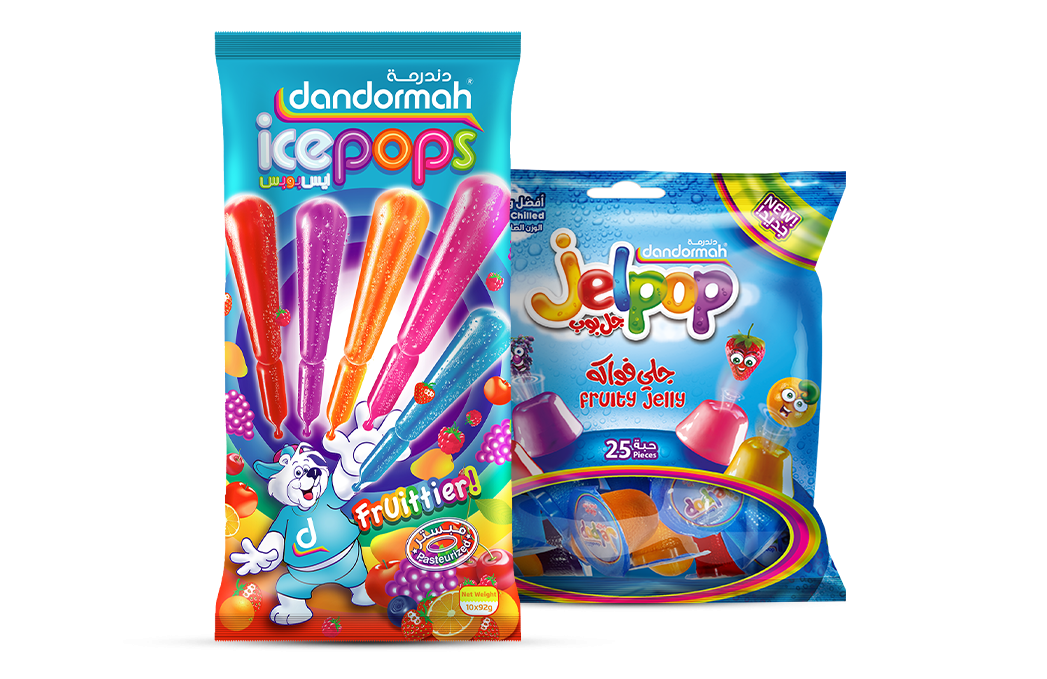 Haweek® a brand that has its name inspired by the art of weaving offers a range of products including crackers, wafers, and biscuits. Every product under the Haweek Brand Umbrella helps consumers weave deliciousness into their snacking time.
Our Partners
Al Wefag is privileged to partner with some of the finest global names in the confectionary and snacks domain. The partnership has created notable success stories and Al Wefag is forever exuberant to keep striving to create many more through well-conceived strategies and initiatives.